With 80% of businesses forecast to move to cloud, you may already be thinking about what this technology can do for your organisation.
After all, healthcare is a more tech-led industry than most.
But if you're not, we'll catch you up on the basic advantages of cloud, before moving on to why they're so crucial in healthcare, and lastly, the three things to consider when making the switch.
The Basics of Cloud and Managed Services 

Managed services and managed cloud are terms which essentially cover the same offering. A third-party company who'll sit between yourselves and a cloud platform like AWS, Azure or Google Cloud to ensure you get the maximum benefit from their offering. Occasionally, firms will work with these platforms directly, but in many cases it pays to use a specialist. 
The Basic Benefits
Access to AI and other powerful technologies – many cloud platforms are leaders in AI (artificial intelligence) and ML (machine learning), giving you easy access to powerful solutions.
Elasticity and cost efficiency – cloud services can be provisioned and spun down fast, meaning you can respond to new needs and scale down when there's no longer a demand, as well as making you adaptive to spikes and troughs, elasticity also enables you to cut costs significantly.
Faster-time-to-market – Cloud and managed services can vastly improve the efficiency of the production of new features, meaning you spend far less time between developing and getting your feature out to customers.
Secure – cloud services can be some of the most secure solutions available, which is a big boon in the healthcare industry.
AI in the healthcare sector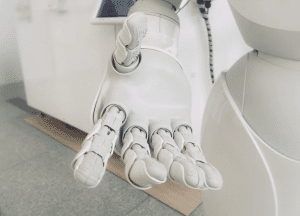 The more innovative of those companies operating in the healthcare sector frequently use AI as part of their solutions, with applications ranging from medical forecasting to assisting experts in diagnosis using advanced image-reading techniques.
And when it comes to cloud, the benefits are twofold.
Firstly, cloud infrastructure can support and scale companies' own AI/ML applications in ways that traditional IT centres can't. Secondly, being on cloud grants access to a host of ML/AI services which can drive innovations even further.
In the first instance, it's the scalability which really distinguishes cloud from traditional IT. If you need to train and deploy new ML algorithms quickly, you're able to spin up the exact environment in minutes, and stand it down just as fast. On traditional IT, this process would be both costly and time consuming.
In the second instance, you have access to tried and tested AI applications which sit comfortably in the rest of your cloud stack. Tools like Azure's Kinect DK, which analyses spatial data, as well as many other image-based AIs, are frequently used to achieve new and wonderful things in the healthcare industry.
Elasticity and fast-time-to-market in the healthcare industry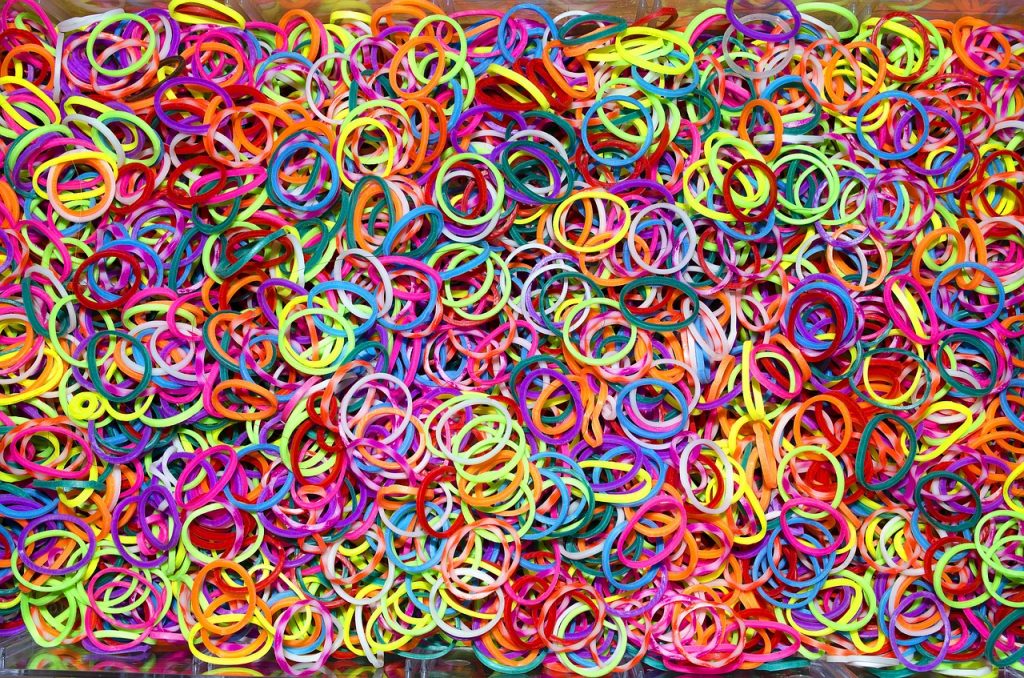 Although we briefly touched on this in our ML section, elasticity is important in the healthcare industry for other reasons.
For one, the vast size of the industry, and the complex nature of its data, means that the spikes in demand can be extremely high. A company processing data for analysis from hundreds of hospitals across a country, or even a continent, for example, goes far beyond the requirements of firms from many other industries. 
To provision the IT infrastructure for the peaks of this demand then, and then have to pay for and maintain this underlying compute capacity, at its trough, represents a huge cost, and the potential for enormous savings.
With cloud, you may pay only for what you use, deploying and spinning down environments at the push of a button.
Secondarily, due to the high potential for innovation and, more crucially, the possibility of fast and ubiquitous adoption, the ability to scale a new offering can be a significant advantage. 
After all, it's the company who develops a new life-saving technology second, but who can offer it at scale, as opposed to the company who develops it first, but can't, who has their product adopted up by healthcare organisations across the country.
Australian biotech firm Nanosonics, for example, were well aware of this. When their novel infection prevention technology started to draw attention, they employed AWS Autoscaling to manage the expansion of their infrastructure, effectively allowing them to grow exactly as they needed, at the lowest cost, without the delays, overspending and man-hours that would be entailed by traditional IT.
In a competitive, tech-led market such as healthcare, bringing new features to market fast is essential. Here DevOps also plays an important role, allowing for the automation of traditionally long-winded development processes.
Security in the healthcare industry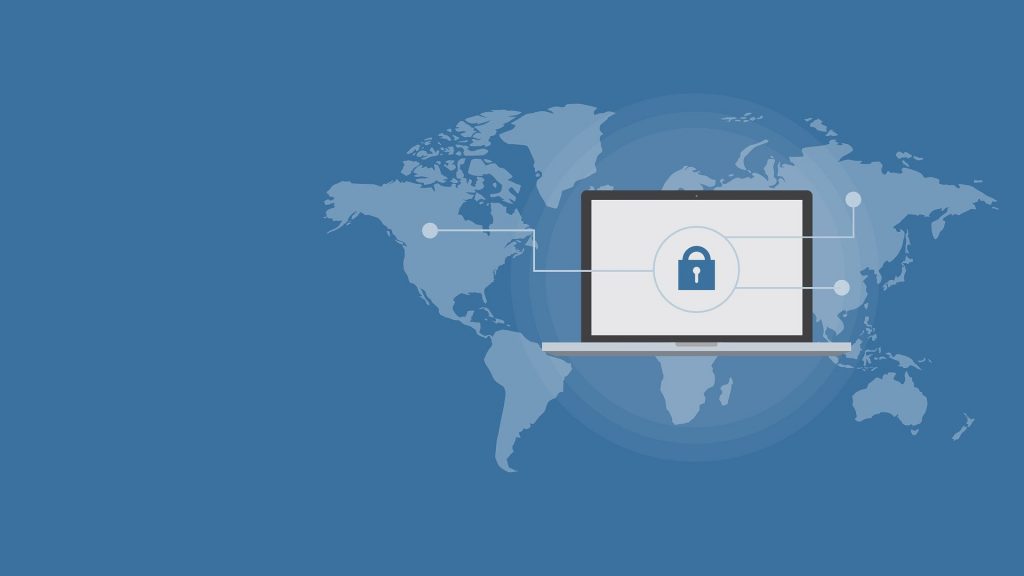 Medical data is, unsurprisingly, subject to some of the most stringent legal and operational restrictions in the world. And this is compounded by the international nature of many healthcare organizations. 
In some countries, for example, there is a law which mandates that storage of medical data within the country of its collection, which essentially forces those offering analytics or similar services to build and maintain data centers in everyone one of those countries in which they operate.
Using a cloud platform like AWS (it's easy on Amazon's EC2)  it's possible to specify the region in which cloud data is stored, but this is just one example of the many security advantages that cloud provides.
Any MSP well-versed in the health vertical will have experience of architecting HIPAA-compliant solutions, as well as other industry-specific requirements. In its infancy, cloud was often subject to scrutiny on security because of the perceived risk of storing sensitive data online. In response, cloud providers have overshot the mark in addressing this problem, and cloud solutions are now capable of some of the tightest security measures in tech.
(bonus) Cloud computing as a proof point in the healthcare industry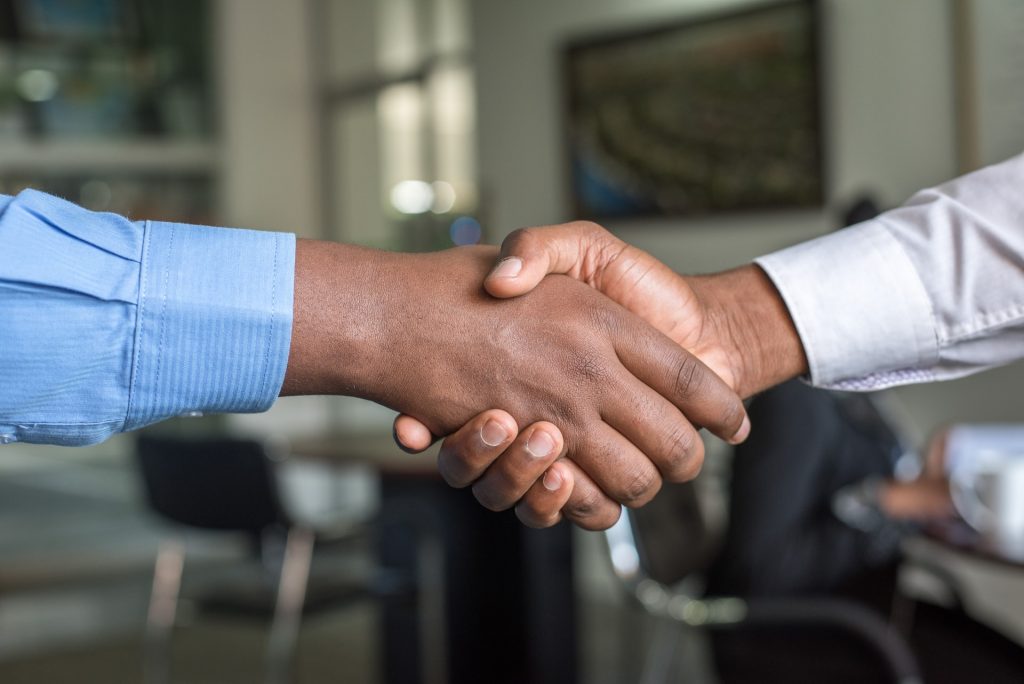 Some healthcare providers credit their adoption of cloud technology with winning major contracts. Given the sensitive nature of healthcare, it's understandable that some may feel dubious about integrating or trusting data to systems they're unfamiliar with, or that simply don't connect easily with their stack.
Add to that companies like AWS' impressive partner ecosystem, and it's clear why cloud adoption is increasingly becoming a proof or hygiene point in the healthcare industry.
So, what should you consider before switching your healthcare organisation to cloud?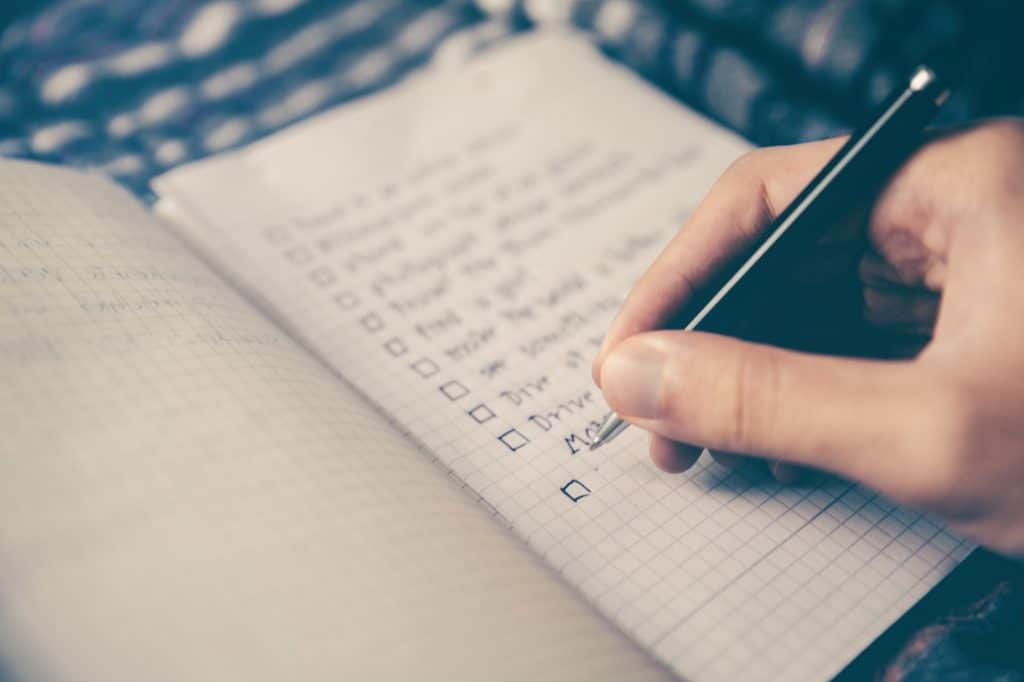 1. Do you need a managed services provider, or will you go it alone?
Putting our cards on the table, it's time to announce that we – JAM – are an MSP. That means we use our expertise to provision the right cloud resources for our clients. In the past, we've worked with healthcare organizations like Nanosonic, Epworth and Abbott to save on costs and get innovative features to market fast. 
Our understanding of cloud and the healthcare vertical means we're perfectly poised to help providers in this sector achieve their goals.
However, not everyone feels they need an MSP. Companies with large, well-trained teams, and plenty of resources, may go directly to the cloud provider. 
2. Which platform should you choose
An MSP will be able to guide you through the process of drawing up your use case, but if you choose to do it without assistance, platform selection will be a big part of the decision. Our advice would be to clearly articulate your needs beforehand,  and make a detailed migration plan.
This will normally mean going with AWS or Azure, but Google Cloud Platform and Alibaba Cloud all have compelling use cases in the healthcare sector. If you're interested in AI, take a look at the AI/ML services offered by AWS and Azure – we've already touched on Kinect DK. 
3. Find a partner you can trust, and who gets the healthcare industry 
Whether it's an MSP, a team within your own company, or a contact at a major platform, it's important to have a partner who can oversee the entire project, and who absolutely understands your objectives. 
When it comes to architecting a cloud solution, every component and decision is complexly interrelated, and can have big impacts on outcomes down the line. For this reason, it's highly advisable to pick a partner with a track record in the healthcare vertical, as they're likely going to be aware of legal and regulatory issues your solution requires.
This may sound daunting, but get the right partner, and the right technology, and you could see a change to your business you would have never thought possible.
If we sound like we might be that partner, get in touch.