The client
The National Basketball Association (NBA) celebrated its 75th anniversary across the weekend 18th – 20th February. As a part of the weekend's celebrations, the NBA launched an online game called Ultimate 5, in which users would generate a team of 5 players that would be virtually scored against a team of All-Star celebrities/ex-professionals.
The challenge
Rehab Agency, who had built the game for the end client Warner Sports, approached Just After Midnight in need of an intensive support solution for their client during the Ultimate5 launch weekend.
The game is mostly delivered using a React FE hosted in an S3 bucket in AWS, with Akamai sitting in front of it. The front end makes an API call to a backend system, built in Firebase and hosted in Google Cloud Platform. It is a serverless architecture using Firebase Functions.
The agency needed a support partner they could rely on, who could understand the whole stack and any issues that might crop up over the launch weekend. They also needed a team who could support the game 24/7, so that they did not have to get their own UK-based in-house team to pull all-nighters.
Traffic was to be directed to the game throughout a timeline of promotional activities – every time an event 'milestone' was reached, users would be directed to generate a team and score. Therefore, it was essential that the game infrastructure was prepared to cope with the peaks in traffic.
The solution
Just After Midnight has years of experience supporting high profile, innovative digital campaigns. Our US team was able to quickly and efficiently onboard the entire technical spec, managing the infrastructure and testing its capability of scaling to up to 1 million sessions across an hour.
We set up a shared Slack channel with Warner Sports and Rehab agency to liaise across the event and created runbooks that detailed every step of the game so that our team of Incident Managers could quickly pinpoint issues and provide 24/7 support. We worked with the client to agree on procedures our team should follow in different 
We completed smoke tests at each event 'milestone' to ensure that the infrastructure could cope with the expected traffic. We would then scale up to cope with demand.
Results
Zero P1 issues during the launch weekend

Scaling up to cope with traffic peaks was successful, the infrastructure held strong

Both the agency and client were really happy with the support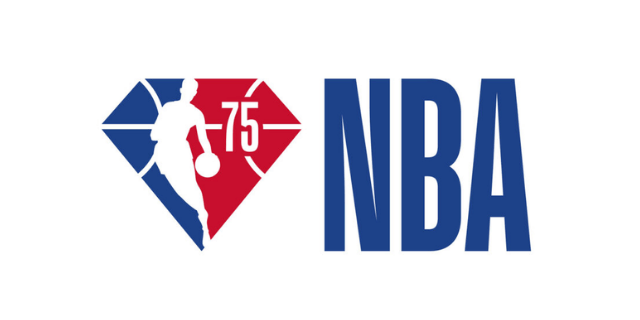 1 million sessions
scaled up to
Zero P1
incidents over launch weekend