The client
Volvo Cars is one of the most recognisable and respected car brands in the world. In 2017, Volvo sold 572,000 cars and generated an operating profit of over $14 billion. Volvo relies on its global sites to promote its vehicles. As the main source of information on new launches, and in a commercially competitive environment, Volvo invests millions into its campaigns for new models. It is essential that the infrastructure that supports these online campaigns is as innovative and dynamic as the company itself.

The challenge
JAM was asked by Volvo to help with the launch of a new model, the Volvo XC60. The brief was to host an interactive augmented reality experience that would provide customers with a 360-degree view of the car. Just After Midnight needed to come up with a hosting solution that would support the dynamic AR experience and ensure that it remained fully functional when used by millions of customers online.

The solution
JAM worked with Mindshare and WPP on a creative content campaign that reimagined the XC60 within an immersive and enriching AR customer experience.

Results
A dynamic, immersive experience for customers that promoted the features of the new XC60

Volvo could rely on JAM for reliable hosting for its most important launch of the year

The new Volvo XC60 has been voted World Car of the Year 2018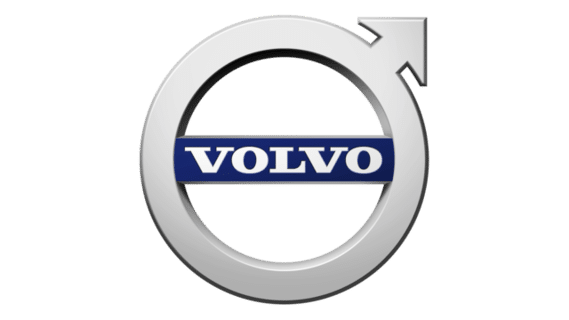 Millions
in protected marketing spend