The client
Australia's number 1 air conditioning manufacturer Fujitsu General is 'Australia's favourite air'. They provide world-class, market-leading air conditioning products to residential and commercial markets through a comprehensive service network of offices, services and technicians all around the country. 
Fujitsu General's website is a business-critical sales and marketing channel where prospects and customers discover more about the product range and choose products to best suit their needs. 
The website's main function includes driving leads to stockists, servicers and providing quotes and so it is essential that the platform is highly available and secure.
The challenge
JAM was engaged to assist in migrating Fujitsu General from their current marketing agency hosting platform with zero downtime, within a matter of a week.
The solution
JAM fully managed the transition out process with Fujitsu General, providing a safe pair of hands and a clear step-by-step transition in the process to take over, audit, recommend and begin service operation with the new team.
A key requirement was providing detailed reporting during service operation covering all aspects of service delivery, including service desk metrics, maintenance, patching, security scanning routines and logs, as well as backup routines and disaster recovery tests.
JAM provided Fujitsu with an AWS cloud platform on Sitefinity that was highly secure and highly available to protect against site failure and security breaches, ensuring that business results were protected. 
JAM managed a seamless migration from their current provider with zero downtime. This migration included collaboration with the new development team.
Results
Since launch uptime has been above 99.99% 

No site failure and no security breaches 

No disruption to the high performing website

Marketing team have continued to be able to execute campaigns with confidence that the money they're spending on campaigns will be maximised by a high performing website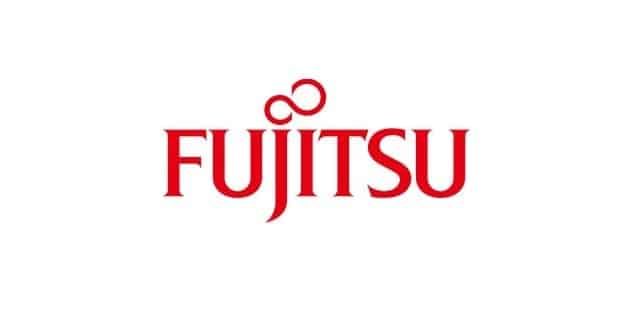 99.99%
uptime since launch
Zero
disruption during migration