The client
HC-One offers professional residential, nursing and specialist dementia care for older people. 
They operate over 300 care homes throughout England, Scotland and Wales.
HC-One uses their website as a resource for those looking to find a care home in the UK. It includes a filtered search functionality to find appropriate care homes in different locations as well as brochureware information on the care homes and facilities provided and advice guides.
The challenge
The client was in the final stages of an upgrade to Kentico Version 12, which included heavy utilisation of the Kentico API. They needed to have their existing infrastructure assessed to understand what was needed to ensure a stable, optimum and continuous performance for the new site.
As well as this, they needed a partner who could support the solution full time, assisting HC-One's internal team to ensure up-time and performance were maximised.
The solution
Our team provisioned a fully managed cloud hosting solution for HC-One's Kentico application on Microsoft Azure with a base install of Kentico. The new infrastructure was designed for for both the UAT and production environments.
We recommended using Microsoft Azure as it offers a large number of PaaS service offerings across many regions, which could cater to the specific requirements of the client and the application, making it the ideal choice for HC-One.
Just After Midnight also provided deployment support and worked collaboratively with HC-One's developers to successfully deploy the new website. Following launch we put together a complete monitoring solution which was tailored to the cloud metrics and synthetic transactions required by the client.
Results
The project was successfully implemented through a combined effort by HC-One and Just After Midnight's engineers

Our complete monitoring solution means that HC-One can sit back and let us manage any incidents that may occur, as well as provide metrics and performance statistics that they need post-resolution

We continue to work proactively with HC-One to review metrics and further optimise their provisioning and performance

Minimal downtime has been seen on the site since starting support in November 2019, which has consistently been above 99.9%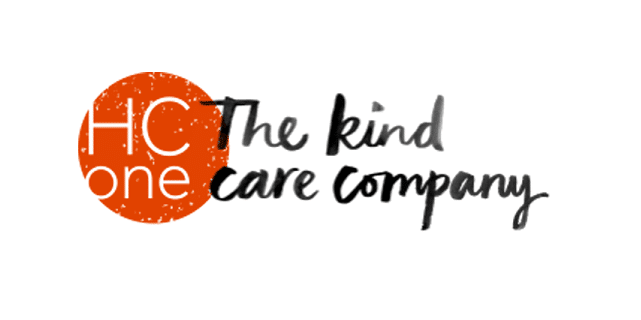 99.9% uptime
since starting support
Infrastructure solutions
designed for UAT and production