The client
Translink is Northern Ireland's main public transport provider. Translink comprises NI Railways, Ulsterbus and Metro, as well as many local bus services across the country. Translink transports 1.5 million passengers going to work, school, health or leisure services every day. Their website provides essential travel information and purchase options for those using Northern Irelands public transport.
The challenge
Translink was launching a new website, which features a revolutionary new 'Journey Planner' function which enables users to plan and buy tickets for any travel across Ireland. Users can now see live journey times, ticket fare options, and book and pay for their travel in one simple online process.
This website is not only a high profile site but receives high levels of traffic during peak rush hours. Was therefore essential that the site was supported in and outside of regular business hours, as many people using the website would be commuters travelling either side of their working day, and during weekends.
The solution
Just After Midnight was the perfect fit to support Translink's new website and journey planner: support specialists with a team who can offer 'eyes on' monitoring around the clock, 365 days a year.
Our team began by working with Translink and their agency MMT Digital to onboard the new Translink application and its infrastructure during the weeks before the launch. The site is built in Kentico MVC version 11 and is hosted on Azure. Our Kentico experts set up monitoring on key pages so that we would be alerted immediately if the application was struggling for any given reason. One of the key areas Just After Midnight is monitoring is the  'journey planner' functionality which has a complex set of integrations behind the scenes. We set up a full-page monitor in Monitis to download the journey planner page, then the monitor will query the download page looking for string "Service Updates." The monitor alerts if the page a) can not be loaded OR b) if loaded, can not find string. With the site reaching the highest levels of traffic during peak travel hours from 7am to 10am and from 5pm to 10pm, monitoring out of hours means any chaos for commuters can be avoided.
Furthermore, our weekend support means that both the Translink and agency technical teams can relax and switch off whilst we take care of monitoring and incident management for the site.
Results
Application and infrastructure support we have implemented for Translink has resulted in 99.9% uptime since the new website has launched

JAM's team worked seamlessly with both Translink and their agency MMT Digital during the launch, assisting with any queries instantly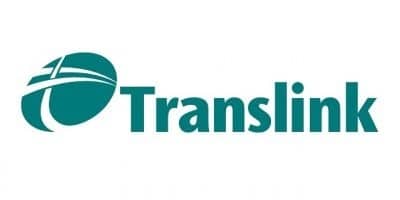 12,500
services every day