The client
Banyan Tree is a world-leading, multi-branded hospitality group, operating and developing premium resorts, hotels, spas and residences since 1994. Banyan Tree offers customers exceptional travel experiences which it delivers through its 48 hotels and resorts, 64 spas, 74 retail galleries and 3 championship golf courses across 28 countries.
The challenge
Banyan Tree's corporate website, hosted on Amazon Web Services, is critical to their revenue and reputation. They were facing a number of significant challenges that were preventing their website from reaching full, lead-generating potential. The two key issues being faced were:
The existing Sitecore environment was facing a lot of instability which was causing downtime
Their AWS hosting bill was twice what they had budgeted, resulting in a large overspend
The solution
Through monitoring actual usage, Just After Midnight were able to provide them with cost-effective environments on AWS
We worked with their application development team to bring stability to their Sitecore
Results
Reduced spend by 50% and the savings is inclusive of JAM's management fee
100% application uptime since starting our signature 24/7 support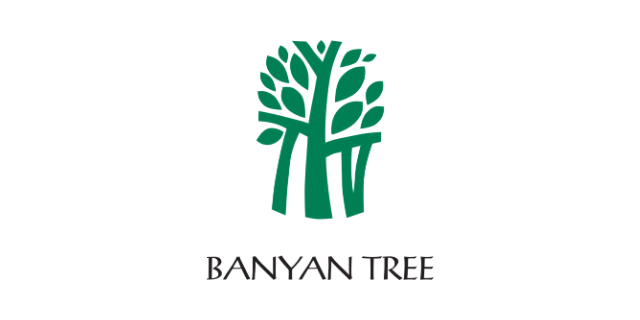 Quick and fast support and consulting on the overall web, DevOps and hosting needs. Very helpful as always.