The client 
DLA is a global law firm whose clients range from multinational, Global 1000, and Fortune 500 enterprises to emerging companies developing industry-leading technologies. Maintaining their reputation as the leading global law firm, delivering consistent service quality to their high-value clients is critical to DLA Piper.

The challenge
The DLA Piper website and infrastructure had not been optimised and wasn't performing to DLA Piper's required level. Further problems with the launch of the website caused substantial downtime and huge reputation damage for the team and the business as a whole.
DLA Piper did not have the expertise to manage this in house, so they needed a partner to help them move from their old hosting set up onto AWS. They were looking for someone who could help them design and manage the process, save them costs as well as provide 24/7 support for their infrastructure and application. 
DLA Piper has two marketing hubs (in the UK and USA). Their digital agency provides support to marketing hubs in both the UK and USA, but a lack of out of hours support meant the US team often waited a long time for queries to be answered.
Stabilising DLA Piper's website was crucial to protecting DLA Piper's reputation among leading global law firms to both their clients and internal teams alike.
DLA Piper were looking for a partner who was able to provide managed cloud services and support 24/7. Being available 24/7, 365 days a week was a critical requirement due to the global nature of their business. They were also looking for a partner who had the capability of supporting them not just at an infrastructure level – designing and implementing their cloud requirements effectively, but also their Sitecore application.
It was important for DLA Piper to find a partner who had both Cloud Engineers as well as Application Developers who were able to resolve any infrastructure issues as well as respond to application requests or problems coming from the US within their time zone.  

The solution
Just After Midnight provisioned a new architecture underpinned by AWS and converted services into serverless where appropriate. The architecture was designed based on the recommended Sitecore topology using Infrastructure as a Code. 
After migrating the infrastructure across we moved the Sitecore web application along with a number of legacy applications (e.g. ABCpdf) onto the cloud infrastructure. 
Security is a key part of the process during a migration, ensuring data and systems are protected and all controls in place to manage any security issues. We conducted a security and risk review and implemented the necessary changes. 
Our Cloud engineers configured resources for DLA based on workload requirements and performance monitoring. We ran a number of load tests based on pre-defined popular journeys on Google Analytics to helps us review and improve. We also enabled cache within the application and added and configured the CDN for optimal performance. 
JAM provided a 24/7 support team to help manage their critical issues on both application and infrastructure level. Issues from both UK and US marketing teams addressed within minutes
Key learnings from previous issues meant that the JAM DevOps consulting team were able to troubleshoot DLA Piper's early launch issues, identify the underlying source of the problems, and make recommendations for improvement.
Results
Hugely improved up-time record of 99.9%

Average issue response time of just 7 minutes

Website stability improvements reduced the number of ad-hoc charges for DLA Piper, so they are able to plan and budget for future enhancements, without being delayed by unexpected costs

Marketing team feel they are in reliable hands, and are supported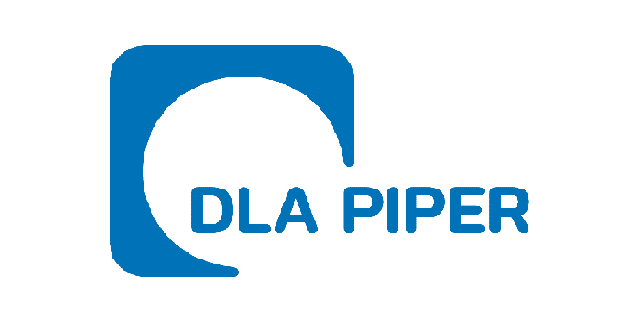 I would not hesitate to recommend JAM based on the service they have provided to us. They have been very responsive and have done so in a positive and professional fashion. The team clearly have a thorough knowledge of Sitecore and AWS and have been able to explain things to us in language we can understand.