The client 
Sainsbury's Bank is the UK's first supermarket bank, opened in 1997. They offer a range of award-winning financial products which come with attractive rewards for Sainsbury's shoppers.
Sainsbury's Bank provides credit cards, savings and loans, mortgages, travel money and car, home, pet, travel and life insurance. It is essential for Sainsbury's Bank that their online presence is smooth, with no interruptions to the customer experience.
The challenge 
Sainsbury's Bank have a core banking systems partner, who provide most of their outsourced IT. They required a Sitecore development partner to offer third line support. This meant JAM needed to be available 24/7 to advise on how to fix critical issues, troubleshooting with the main IT team via screen share.
It was also vital for Just After Midnight to be available to offer their support during deployments that Sainsbury's Bank were carrying out, as these were critical times for the client.
The solution 
JAM rose to the challenge, offering its support in the following areas:
Providing remote support of the Sitecore application on both the pre-production and live environments

Diagnostics of Sitecore issues relating to the site, advising on incidents and designing solutions to be implemented in response

During a scheduled deployment window, JAM are on the deployment call, assisting with any issues and to helping out if a rollback is required
Results 
Through its work with Sainsbury's Bank, Just After Midnight has been successful in:
Saving hundreds of hours for the agency

Ensuring zero

downtime for the Sainsbury's Bank site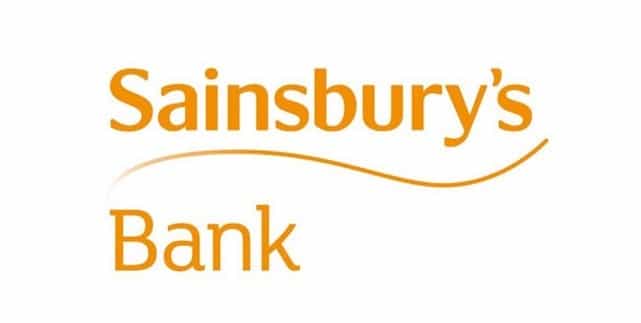 Hundreds
of hours saved for the agency