We've all been there, you've spent what feels like a lifetime on a website, meticulously picking out that present for a loved one or item of clothing that you've sought after ever since you saw it in the shop window at double the price you found it for online.
Finally, after filling out excruciatingly detailed forms, having to verify your email, phone number, blood type and shoe size, you get to the long-awaited 'process my order' button. Retail therapy is just a click away.
Then after a longer than expected wait, you are greeted with an infuriating picture of Lionel Ritchie and a message saying "404, is it me you're looking for?"…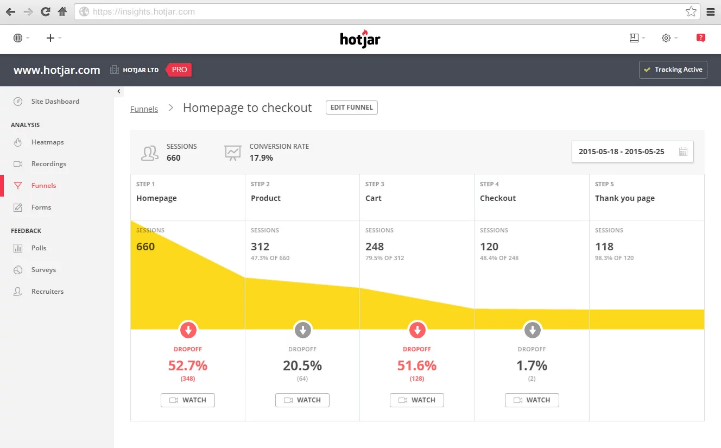 We've all been there; it summons up a wave of anger that could test even the Dalai Lama and will most likely end up in a lost sale for that business or a customer service rep who will have to take an extra cigarette break that day. But the website was working faultlessly until that point – your payment processor was taking payments and orders were confirmed. What could have happened?  There are many reasons, and I won't list them here to save all our sanity.
However, let me introduce the concept of 'Synthetic Transaction Monitoring', also know as active or pro-active monitoring. It is the process of testing your site on an hourly basis to make sure your key user journeys are working as they should. Generally, it is not done manually but handled by a script written by a developer to simulate a journey an end user would take on a site.
Most marketers will have seen something similar to this in a 'conversion funnel' tool such as Hotjar. However, while a tool like this is great at monitoring a conversion rate at a high level, it isn't able to measure if the process breaks as it will just look like a visitor didn't complete their journey. Furthermore, by the time you identify the problem it'll be too late, and you will have most likely lost a few sales and long term customers.
The true value of pro-active monitoring is enabling you to determine a problem before it will affect your revenue and reputation. And its key advantage is it doesn't require users or traffic on the site – a pre-programmed bot completes the journey on a frequency of your choice. Also, it can complete these journeys in different locations of your choice and test performance across the globe, 24/7.
Performance monitoring of this sort isn't just limited to shop websites. At Just After Midnight, we have applied it to many different organisations such as:
Ford Motor Company: ensuring potential car-buyers across the globe can book test drives.
P&O Ferries: ensuring customers can continue to purchase additional value-added services once they've scheduled their car ferry.
Vue Cinemas: protecting millions in revenue by guaranteeing seats can be booked for screenings.
Everton Football Club: Enabling fans to access the content they need on a match day.
Taylor Wimpey: ensuring customers can register their interest about latest developments and updates regarding property in Central London.
Just After Midnight work with organisations across the globe to fulfil their online monitoring, performance and uptime requirements. We'd be happy to meet you for a coffee to discuss which online transactions you should be monitoring and how to put a proactive plan in place to protect your online revenue and reputation.