Here at JAM, we're focused on digital technology 24/7 (quite literally). It's our business to be switched onto the digital interests of our clients, making sure their digital assets are the best they can be.
However, we wanted to touch on the importance of human qualities as a business; where we see our core principles and values reflected. We're by no means perfect, but we're proud of the steps we're taking to build a better company and are committed to doing more as we grow: building a diverse, gender-balanced team, ensuring our people get the rewards they deserve in a tough economy, doing our bit for the planet, and, as much as we can, building these values into how we work.
We wanted to touch on these steps in this blog, sharing what we're doing to build a better business.
A diverse team
Our team is global, with offices on three continents of the world. However, within each office, we have a wide range of nationalities, ethnicities, and religions. We pride ourselves on our mixture of languages and cultures, and on the fact that our company culture is not just fun, but truly cosmopolitan.

We also strive to keep an equal balance of gender in the offices by making this a priority during our recruitment process. Women make up just 17% of IT professionals in the UK according to the Guardian, a disheartening figure. JAM believes it is important to do our bit: 35% of our team are women (who are spread across every area of the business), as are 70% of our shareholders. We also champion organisations such as WISE who work to correct the gender balance in the science and technology sector.
As we grow and bring in new people, diversity and inclusion will continue to be one of the core values of our recruitment process.
Living wage employer
We are really pleased to be accredited as a Living Wage Employer. The Living Wage Campaign is a movement of independent businesses, organizations, and citizens who share the same simple idea: that a fair day's work, deserves a fair day's pay.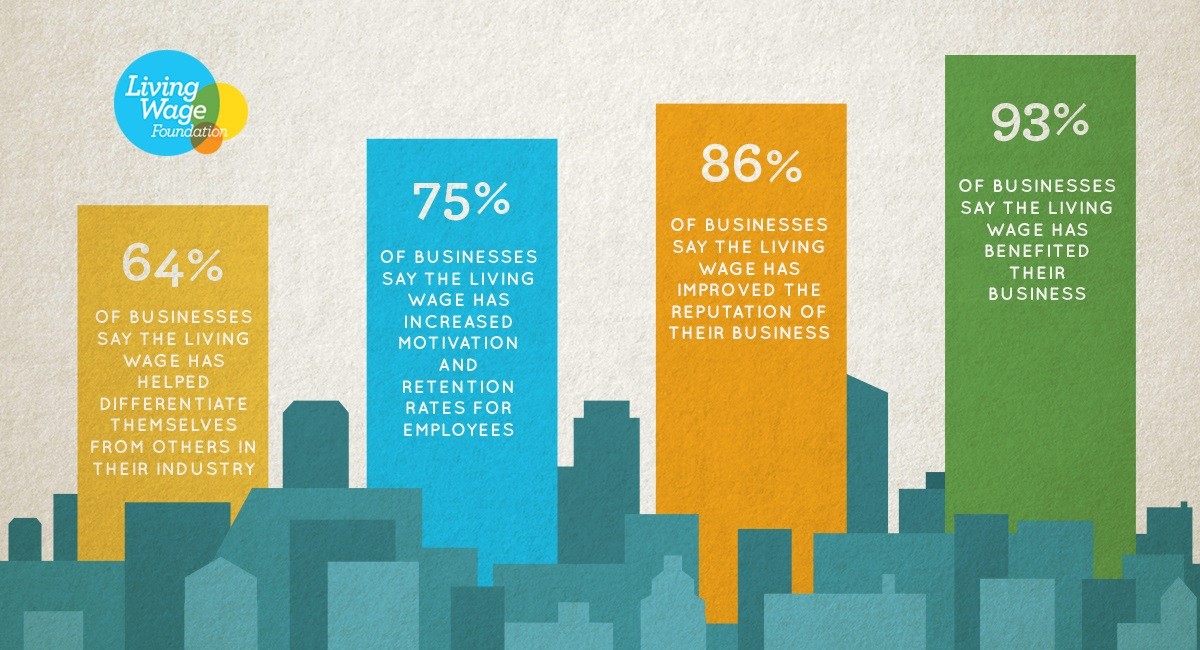 A living wage is the minimum income necessary for a worker to meet their basic needs, without some form of government assistance or use of food banks. Needs are defined to include food, housing, and other essential needs such as clothing. It is the only rate actually based on real living costs. This wage exceeds the minimum wage which can sometimes fail to meet the requirements to have a basic quality of life (particularly in more expensive areas) leaving families to rely on government programs for additional income. This is an important standard to adhere to, especially when being based in Central London.
Our business has always stuck to the principles of the Living Wage Foundation, however, we felt it was important to show our support to the cause by signing up and promoting the initiative. We encourage all businesses to find out more by visiting the official website here.
Green initiatives
We've been looking for ways we can improve our carbon footprint. We do what we can within our offices – our employees largely take public transport, cycle or walk to work, and we recycle where possible and are mindful of the amount of paper and other resources we use. We hold most of our meetings via video conferencing tools, and though we have a geographically widespread client base we try to limit travel to a minimum (although we love meeting and greeting our clients when we can).
However, we want to make sure that we're actively giving back to the environment as well as making sustainable choices for our business.
We have recently launched a new initiative to reduce the number of giveaways at industry events we participate in. These giveaways are often single-use or low-quality plastic items. We have scrapped these in favor of donating this money to the environmental charity Trees for Cities. This charity aims to make cities into cleaner, greener places for people to live by planting trees in urban spaces. To find out more, visit https://www.treesforcities.org/.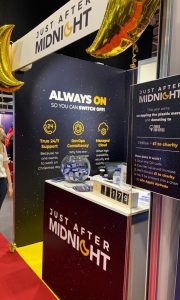 While the COVID-19 pandemic has caused all of our upcoming events to be canceled, we'll be sticking to our promise to donate a portion of our marketing spend to the charity. We're always looking for new opportunities to increase our sustainability at JAM, so will be increasing our efforts over the coming year, as we return to normality.
We will continue to focus and invest in these areas over the coming months and years, taking more steps to ensure that as we grow as a business, we are staying loyal to our values.
If you have any ideas on how we could help improve, we'd love to hear from you.