The client 
Vodafone Romania S.A. launched in April 1997 as the first GSM network in Romania. With 22.8M mobile users in Romania, Vodafone is keen to innovate and maintain their market share.  In April 2018, Vodafone Romania initiated a significant project to completely transform their eCommerce capability, with a product based and agile mindset to a new mobile first platform.
Alongside Just After Midnight, Vodafone Romania partnered with a digital agency, to create several in-house business and technical squads to help facilitate and progress this fast paced,  project.
This project was one of 8 parallel work streams instigated with the vision to build an infrastructure and hosting solution to support a new e-commerce platform. It needed to be  scalable, provide comprehensive monitoring and automation for approvals, and meet the requirements of the multiple business teams.

The challenge
With 8 work streams and a client new to cloud. Just After Midnight had to design and deliver the the vision of building a cloud first platform fit for 2018 that could also work with a large number or legacy systems. 
What's more this was the first agile project for Vodafone Romania and the first foray into a continuous deployment and delivery mindset, as such, a substantial business change was required to make the move. Early resistance from individual stakeholders across IT and Product to the recommendations, could have derailed the project, however, through a process of education and peer working buy in from the entire business was gained.

Solution
JAM were able to help Vodafone in 3 ways
Provide expert consultation on architecting Vodafone's full Cloud based solution on AWS, encompassing both the e-commerce, technical and marketing teams' requirements

JAM were there to hand-hold the in-house technical team and business owners through the design and build of the solution and then implement the solution using a combination of Kubernetes and GitLab.   

Lastly, we helped to define the operation model ongoing and continue to support with consultancy and optimisation.
Results
Vodafone Romania achieved a significant business change in just 4 months, providing a new normal that is scalable and can be rolled out across their international markets.

Improved efficiency for the e-commerce and technical teams, who are now capable of approving content, deploying updates and fixes, and publishing. Meaning as a business they can react quickly in response to competitor marketing, giving them an improved position in the market.
Within the parameters of legacy back-end systems, the existing issues with performance of the previous website, experiencing time out errors before transactions are eradicated by the new cloud based platform and speed/confidence of future deployments is greatly increased.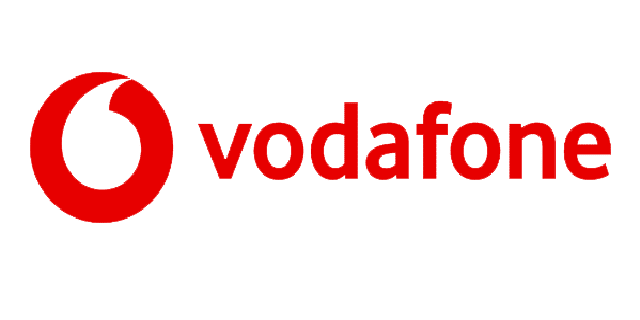 I highly recommend our good friends down at JAM for your DevOps and Infrastructure needs on your next project. They were by our side for over 6 months, on a tricky and complex Digital Transformation project. Again and again they proved themselves to be extremely knowledgeable, pro-active, patient and above all good fun to work with. The project was managed expertly from start to finish and they were always one step ahead on the DevOps priorities, providing a refreshing and innovative approach to a legacy infrastructure.