The client
The Entertainment and Education Group (TEEG) is a private-equity-backed, newly formed group which includes the AWESOME entertainment brands Timezone, ZONE BOWLING and Kingpin.
Together with Global Operations, the business forms one of the world's largest family entertainment centre groups operating across 6 countries with over 250 locations.
The challenge
TEEG has 5 Umbraco websites, one containing company corporate content and four on which customers can get information on bowling centres and Timezones, look at deals, and make online bookings. These websites operate across 6 countries and are the main source of customer sales inquiries. Having these sites available 24/7 is business-critical for TEEG.
TEEG were looking for an expert partner with experienced Azure cloud engineers, able to provide round-the-clock application and infrastructure support on a tight SLA. They also needed a partner who could get them set up quickly, as the festive period was imminent.
The solution
Just After Midnight took on TEEG within a few days of Christmas eve, meaning they could relax over the holiday. 
Our knowledge of Umbraco and Azure meant we were able to tackle the uptime issues with ease, and with offices spread around the world, providing expert, eyes-on support wasn't an issue – no matter the location.  
Results
TEEG continue to sleep soundly knowing JAM are always there, providing expert 24/7 support.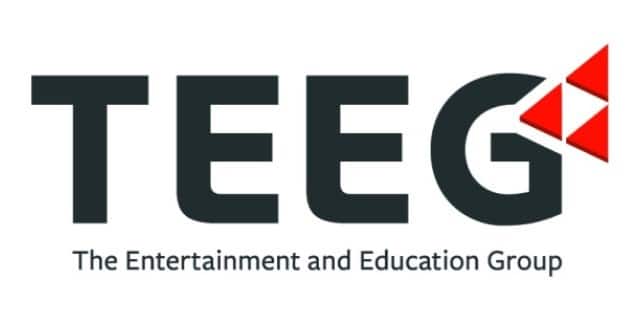 6 countries
serviced by TEEG sites
24/7 support
in time for Christmas