The client 
Queensland Urban Utilities (QUU) is one of the largest water distributor-retailers in Australia, supplying drinking water, recycled water and sewerage services to a population of more than 1.4 million in South East Queensland.
With an annual 300,000 customer interactions, rising consumer expectations are driving an agenda for fast operational improvement. QUU's ability to innovate digital products with agility at velocity and to high consumer expectations is now recognised as central to future success.

The challenge
To put the foundations down for the pace of change required, QUU identified a need to review three key areas:
Environment and application architecture design

Development and operations tooling

Development and operations processes
These three areas were each identified as currently imposing the most significant constraints on the main customer facing channels as well as future areas in which to innovate new digital products in all areas of the business.

The solution
Just After Midnight were commissioned to audit QUU's current DevOps environment, practices and tooling and to make recommendations to set a solid digital delivery foundation necessary for a modern and class leading future digital state for QUU. In addition, to mitigate significant business risks identified in the course of the audit.
We delivered a set of incremental "DevOps" recommendations focused on improvements in;
delivery quality, focused on failure reduction, costly rework and customer dissatisfaction;

delivery velocity, a mixture of process improvements, reviewing the use of tools, optimising their use and introducing new tools where they offer measurable value;

delivery efficiency, focused on taking valuable resources off inefficient tasks that can be automated or simplified, focusing developers back on creating value, fast.

Results
Our recommendations were well received by the organisation, providing practical and short term recommendations to specifically deliver improvements in testing and quality, developer efficiency, application and environment security, overall availability and disaster mitigation for the existing Sitecore 9 powered web platform.
For the medium term, the expected results will be measured into 2019 around the following KPIs:
Lower total cost of ownership through smart efficiency and infrastructure changes

Industry leading availability through best practice cloud architecture and application design

Increased velocity of releases through better develop operate workflow practices and tooling

Increased customer satisfaction scores through better availability and product innovation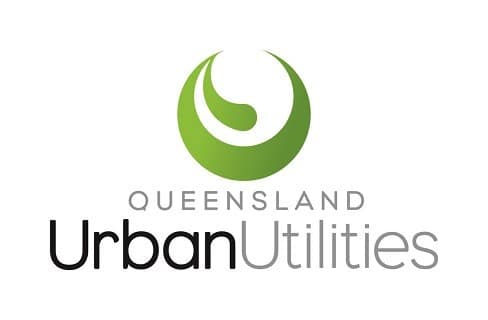 300,000
Customer interactions
Innovating
Digital Products