The client 
Everton Football Club's (EFC) global fanbase uses its official website to keep up with news, results, check match fixtures and listen to live commentary and video. Everton's website receives over 750K views per month during peak season (April – June), when fans visit the website to see the latest announcements during the transfer window and match dates.

The challenge
Everton's website infrastructure was not robust enough to support the high traffic demand and the team were manually scaling the hosting to meet demand during matches. The website frequently threw errors and performed very slowly. Security patches were long overdue crucial updates, leaving the website open to attacks. Backups of the site had not been taken, risking the marketing team losing valuable work and time during busy periods.
In addition, EFC's existing support services supplier was not proving to be cost-effective to their needs. EFC needed a reliable impartial, independent partner to support their Sitecore CMS on AWS, optimise the environment and implement new automation and operational support. 

The solution
JAM produced focused, cost-effective recommendations based on an in-depth review of EFC's website and AWS infrastructure. Basing our review on the AWS Well-Architected Framework, we were able to:
Updating all security patches and automated processes, including regular site backups for efficiency and reliability

Optimising site performance by expanding server disk space

Reducing AWS cloud costs by 30% through smart optimisation

Providing intensive support for match days, immediately responding to issues during the sites most critical time

Results
A robust, stable website improved to hit 99.9% up-time and improved loading speed for EFC fans

Fast response and issue resolution on match days

Greatly improved website security and data protection, in line with new GDPR regulations

Reduced AWS costs dramatically by removing redundant services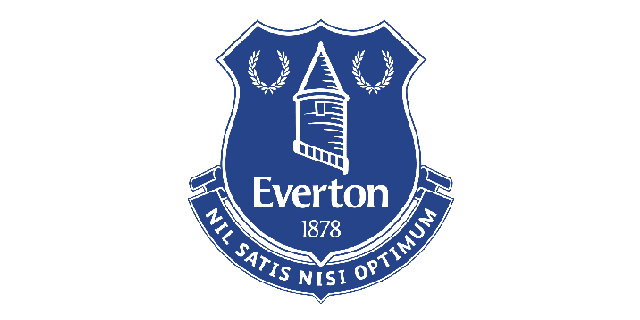 30%
AWS cloud cost optimisation
> 2 min
match-day response
Just After Midnight provide us with swift and diligent support and guidance, on key infrastructure issues within the high-profile, high-traffic arena of our Premier League Football Club's online platforms.