The client
Emperor is an employee-owned creative consultancy specialising in creative reporting, digital, engagement, and brand communications. Emperor host over 130 websites for their enterprise clients, who include some of the world's biggest brands.
The challenge
Emperor was using a legacy IT provider to host their client sites in an on-premise environment.
They had reached the point of deciding whether to upgrade their current on-premise solution or move to cloud. They were particularly interested in taking advantage of the public cloud options in order to separate client stacks, improve fault tolerance, and make cost savings. 
The solution 
Consultancy
Just After Midnight was asked to provide a viability study covering the following:
Architect a public cloud solution equivalent to Emperors current physical setup 

Ways for Emperor to become cloud-native in their approach when going from IaaS to PaaS

A cost comparison of the physical and cloud options

Design of the multi-cloud migration strategy on Amazon Web Services (AWS) and Azure

A plan for a long-standing partnership between Emperor and Just After Midnight.
Cloud solution
JAM designed a PaaS based environment to suit the client's needs. This was a multi-cloud set-up – whilst the client was keen to use Microsoft Azure for some workloads our team also used other services from AWS to get the right balance of what was needed by the client.
Cloud migration
To complete the process of migrating all the client sites over to the cloud, we worked closely with the development team at Emperor over a period of 8 weeks. Our team created all the infrastructure using Terraform in a modular manner so that the Emperor and JAM teams could easily spin up and re-spin up new environments as required. 
Pricing model
We created pricing packages so that Emperor could quickly identify how much each cloud solution was going to cost for every new client, whether it was a load-balanced environment, a multi-regional environment, or simple static hosting. This was ideal for Emperor who have a large number of clients, with more being continuously on-boarded, and all with different needs.
DevOps as a service
As a part of our ongoing partnership with Emperor, we provide them with DevOps as a service. Our team assists theirs with the provision of resources in the Azure platform through code. We are responsible for the management and maintenance of the resources, as well as helping Emperor with application deployment when required.
Results
Just After Midnight and the Emperor team have worked together to migrate over 130 sites to the cloud. In addition to this, we have:
Cut Emperor's monthly bills by 25% by moving them to cloud. They are now only paying for what they are actually using, sizing correctly based on the minimum anticipated traffic.

Created a more robust environment for their clients' sites, with less minimal downtime guaranteed. On their old on-premise solution, sites shared environments, so one site going down would frequently bring others down with it. Just After Midnight has ensured that all sites are now isolated, so one site going down won't affect any others.

We have a great ongoing partnership with Emperor and we now provide managed hosting for all their clients' sites.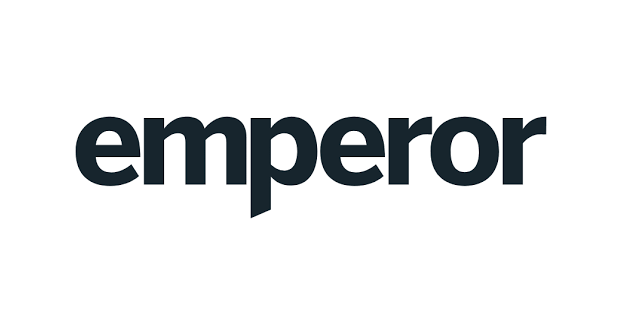 130 sites
migrated to the cloud
Just After Midnight (JAM) has been providing us with 24/7/365 setup and support services to deliver the many financial reporting websites that we deliver each year. Just After Midnight have been providing best-practice advice regarding the setups for each website, and have worked closely with our Head of Infrastructure to ensure that we have quick build times and are able to deploy sites within agreed timeframes. They have been responsive both via their ticketing system and on the phone, and we count them as one of our critical trusted partners.