The client
Dexus is an Australian real estate investment company and one of Australia's largest owners and managers of office property. Dexus is also publicly listed on the Australian Securities Exchange (ASX).
Their workspaces are located throughout Australia's most vibrant hubs, covering the central business districts of Sydney, Melbourne, Brisbane and Perth.
The challenge
Dexus has multiple websites built on Sitecore. Their main website  acts as one of their key sales channel for customers looking for properties. Dexus also have 15 more websites (retail shopping) performing critical business and marketing functions.  Dexus were looking for a partner experienced in both Sitecore and Azure to improve their websites' performance and support them 24/7 with a tight SLA. Their critical goal was to ensure no sales enquiry was ever missed.
On top of that, the support partner needed to be able to work well with Dexus' digital agency Ogilvy, and to have the development skills to improve the business' lead management functionality.  
Christmas time was fast approaching, and all of these sites required urgent 24/7 support, particularly over the holiday break. 
The solution
Just After Midnight made sure  Dexus was fully on-boarded and ready for 24/7 support just in time before Christmas.
Our expertise in all things Sitecore and Microsoft Azure allowed us to provide the protection needed to every single site in time for the holidays and meant that the Dexus team could be free of concern for their sites over the festive period. 
Results
Any issues that came up during the festive period were recovered immediately, meeting a very tight SLA 

The Dexus team enjoyed a stress-free Christmas, and continue to rest easy knowing JAM are supporting them 24/7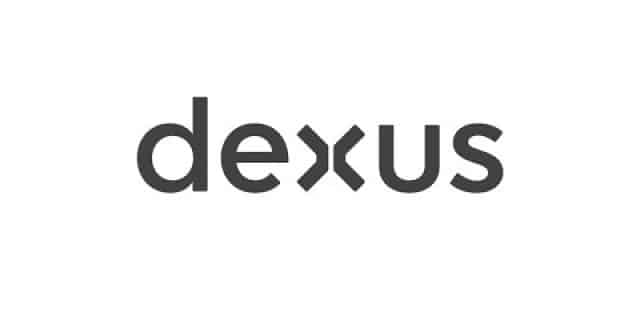 16 websites
supported 24/7
24/7 support
just in time for Christmas