The client
Aston Villa Football Club (AVFC) are a Championship League club based in Aston, Birmingham. They have a 1.2 million following on Twitter, and are the most popular football team in the West Midlands.
Fans rely on the site to watch, listen, and follow matches. They gain access to matches by signing up to AVFC's subscription service. The website is also the first point of information during transfer windows, as fans use the site to find out the latest club news.
The challenge
Just After Midnight were asked to help support the AVFC UK and China websites. Traffic to both sites increases exponentially during matches and transfer windows, which could put the site at risk of failing at very critical times. This can badly impact the club's reputation and cause frustration for fans.
In addition, the Aston Villa FC technical team wanted to ensure that any Sitecore issues were resolved quickly during matches to ensure the live site functionality was reliable and available for users.
The solution
Just After Midnight began providing dedicated and intensive support to the Aston Villa FC site to ensure it remained stable during critical periods. This included:
Application code support

First line support for third party issues

During matches and transfer windows, JAM provides dedicated support to the site. This includes maintaining the streaming services to ensure they are working correctly, as well as monitoring traffic to the site.
Results
Guaranteed 99.8% uptime on the site during matches

Any issues with the site are resolved immediately so that the fan experience is not at risk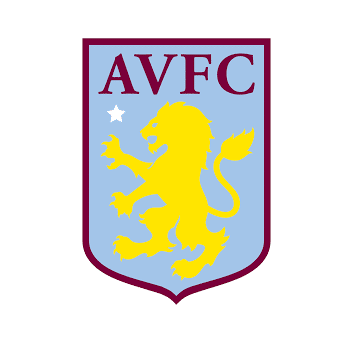 immediate
response to issues