We're incredibly proud to have sponsored the Legal Geek Conference 2020, and in true lawyer fashion, we were inundated with heaps and heaps of complex talks and information. 
The conference format worked beautifully, with short 5-20 minute slots, and a few easy screens to navigate, giving you a total view of everything on the roster.
Our team here at Just After Midnight were given free reign to seek out topics that interested them, and there were some amazing highlights.
What we learned
First we had"The elephant in the room": The importance of fails, by the excellent Catherine Bamford.
Not to kick things off on a sour note – this could have easily been how to avoid mistakes and succeed – but this talk was really interesting!
The key takeaway was that tools that require input from lawyers – low-code and no-code jobs, easy in theory – were bound to fail because the lawyers who'd be best suited to working with these tools, and making the time investment, were busy dealing with more heavily incentivised client work.
Elsewhere, there were great pitches from some fascinating companies.
We had the Bionic Lawyer – who could resist a name like that? – which contained some interesting insights into their legal solutions toolkit idea, and an impressive talk from Genie AI, with a solution that could read a contract and extract all the relevant clauses, 'on the fly.'
We must stress though these were only some of the talks, and there were great insights across the board – too many to list here!
However, Just After Midnight did more than just attend…
Supporting Legal Geek 2020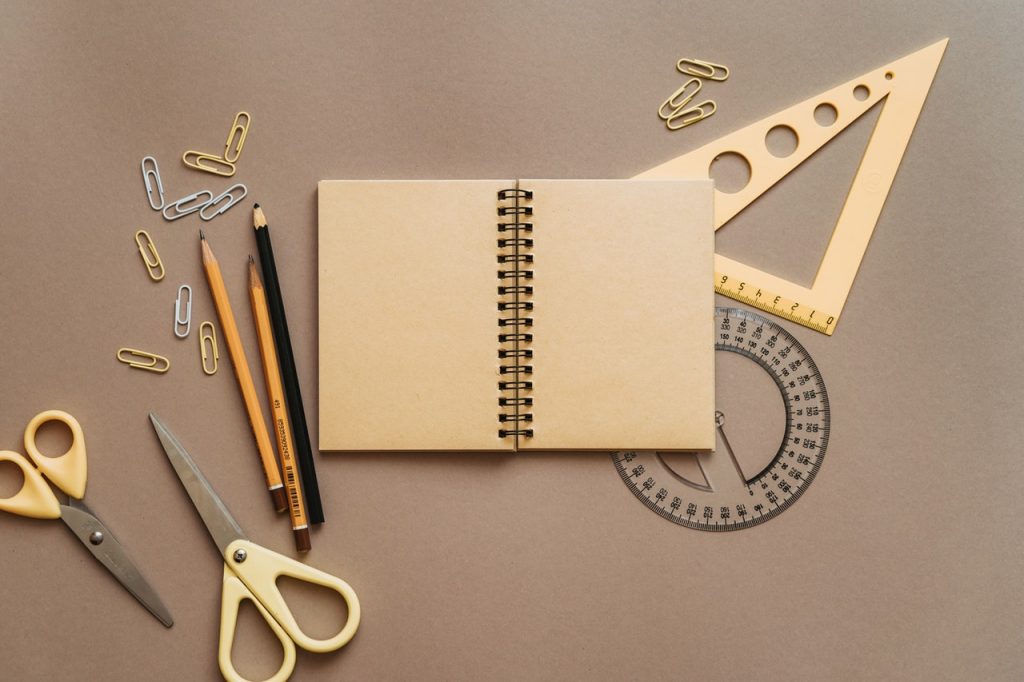 We were really happy to get involved advising on how to make sure this great platform stayed 100% available throughout the conference. 24/7 support of complex tech stacks and cloud consultancy are our bread and butter, so we were keen to leverage our skills for Legal Geek.
We did this in two ways:
1. An AWS Well-Architected Review 
As Advanced AWS Consulting Partners, we had the skills and knowledge to take Legal Geek through the AWS Well-Architected Framework, a way of analysing and making recommendations on AWS cloud infrastructure to ensure reliability, performance, cost optimization, operational excellence and security.
2. Load testing 
To guarantee Legal Geek would be able to cope with the high volumes of traffic that the conference entailed, we carried out load testing work. This means simulating heavy load (heavy traffic) conditions to identify potential bottlenecks or system failure scenarios. 
With their infrastructure up to best-practice standards, and their system tested against heavy digital footfall, Legal Geek were ready to go!
Looking forward 
The Legal Geek Conference raised a lot of great questions about the future of LegalTech. But one common thread was the addition of more and more amazing tools and applications to the average law firm's toolkit.
That's why we think 24/7 full-stack support – that's support which covers everything from your cloud hosting platform to your ML document reader – is going to be bigger than ever moving forward.
We'll have to wait till Legal Geek 2021 to see if we're right!
In the meantime, why not check out our guide to cloud services for law firms, or for anything else, just get in touch.