By this point, it isn't necessary to begin a piece with an exposition of the vastly disruptive effects of COVID-19 both on the markets and on our everyday lives – so we'll jump straight in. 
In this blog, we look at four ways cloud will shape and be shaped by COVID-19: the ways it can help, the things which might need reexamining, and whether cloud technology and hosting can be a lifeline for those floundering in the wake of the new normal.
1. Elasticity of service gets stretched to its limits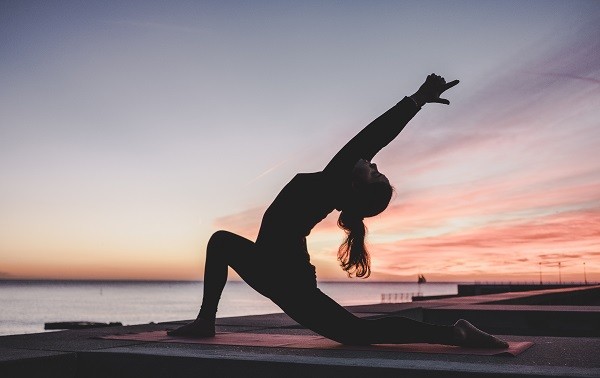 Elasticity is of much greater value during times of unpredictable user behaviour, as it enables businesses to better weather the storm and to capitalise on opportunities.
In the event that COVID-19 renders a product or service less valuable, and a business's traffic drops off, scaling down can help prevent wastage and keep costs down.
On the other hand, if a product or service suddenly becomes highly relevant – e.g something in disease prevention or home entertainment – the ability to easily scale ensures the spike in demand is converted into sales, and not into a site outage or slow-down.
The thing to remember is a single business may experience both of the above – with there being no telling how the shifting landscape will affect markets and users. For example, who could have predicted WhatsApp being at the centre of the COVID-19 response? 
The task for providers will be to meet what, in some cases, will be an unprecedented level of demand, with one major provider already hitting a wall in terms of available server space, which is still cloud's elementary resource.
The task for businesses, on the other hand, will be ensuring they're flexible both up and down.
2. The versatility of cloud services' pricing structures will come into its own
Cloud services have always offered a wide variety of payment structures, ranging from pay-per-use models to rate reductions secured by a usage commitment.
However, because procurement teams at most companies require a static figure to make their books line-up, the breadth of this offering has largely gone unacknowledged.
But in light of mounting pressure, this is likely to change.
Companies adapting to very different commercial conditions will be glad to find that there is a way of structuring their usage and payment to suit their new normal, and cloud providers will likely see the utilisation of their more creative pricing plans increase as a result.
3. Cloud has a vital part to play in working from home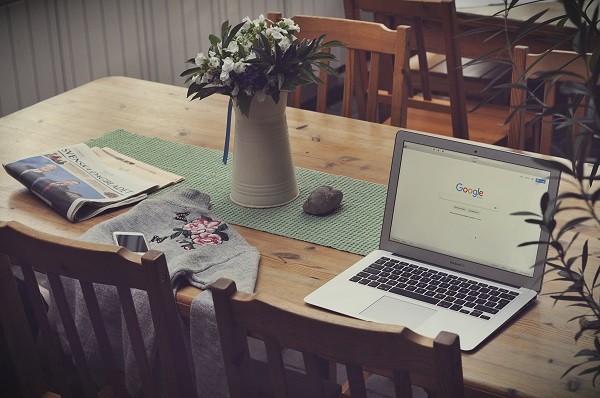 While some companies were well prepared to make the move to a digital office, some were left in the lurch. And even for those with a plan in place, there is a difference between a theoretical capability and its implementation.
Cloud technology can be a huge asset in enabling workers to productively work from home:
Cloud technology and hosting enables rapid scaling of your remote workforce, with new employees able to access software and files without having to visit the office or obtain company hardware

Cloud technology and hosting is highly flexible, accommodating employees' need to travel and work from various devices

Cloud technology and hosting can be made secure, with a host of features such as encryption and password protection on offer to offset the perceived risks of remote working
All in all, cloud is highly useful for the work-from-home set up, and with AWS adding new features to Amazon WorkSpaces and Amazon WorkDocs, this is a space to watch.
4. Faster time to market and a broader scope for innovation makes the cloud the platform for adaptation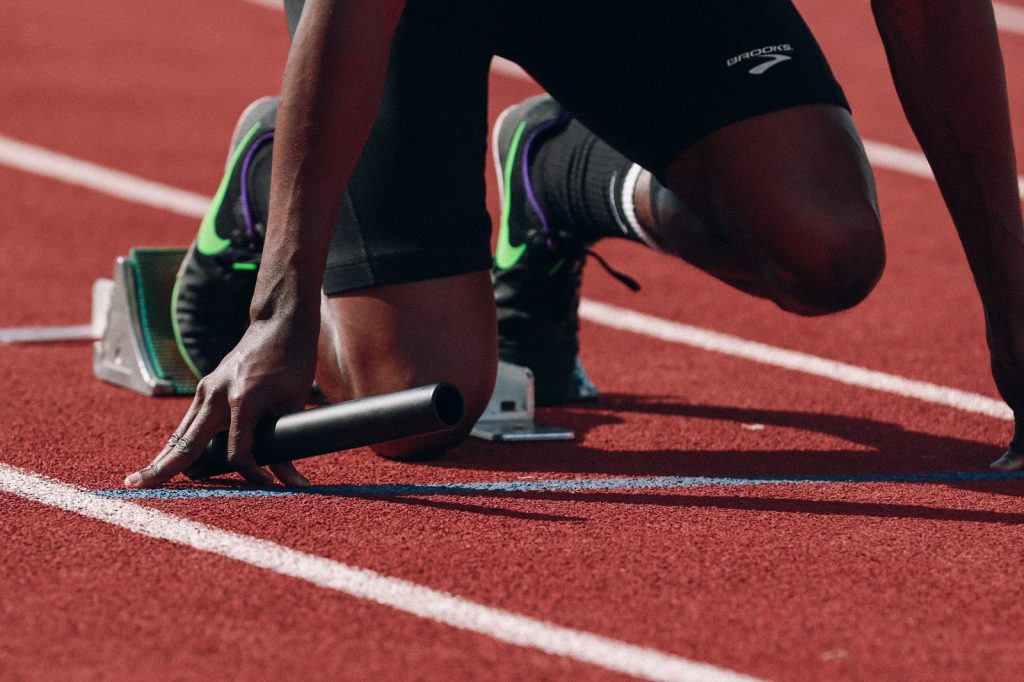 Compared to older technology platforms, the various technologies encompassed by the term 'cloud computing' allow for much shorter time to market and a broadening of what it's possible to achieve, creatively speaking.
Cloud enables development practices like CI/CD, geared toward delivering bug-free products to market fast, and allows teams to collaborate and share with ease.
This means that any new features, especially imaginative ones that are a little left of field, are going to come easier out of a cloud-based team than a traditional one. Or to put it another way, cloud lets you adapt more quickly to the new normal .
From Instagram's new co-watching feature, which allows users to browse content with friends, or Nextdoor's Groups, designed to help neighbours connect with and support the vulnerable around them, companies are delivering new and novel services to help people cope and connect in times of stress. 
And when it comes to this kind of competitive innovation, cloud could be the difference between being first and second.
But migrations can't happen overnight
Unfortunately, for those still running on-premise servers and those stuck with a hosting partner unable to unlock cloud's full potential, migration is a delicate process that requires careful planning: generally speaking, it's not a lifeline that can fix a serious problem in a matter of weeks.
However, if cutting costs, or accessing cloud services for other reasons is what's required – e.g. to empower a newly remote workforce – a migration is the smart move.
We offer reviews free of charge and can prioritise migration work on a by-need basis. So if you think we can help, please don't hesitate to get in touch!