The client
Natural World Safaris (NWS) offers specialist safari holidays around the world. As 'destination outfitters', they create bespoke trips and itineraries for their customer base. The NWS website enables customers to explore options through the use of filters, as well as download brochures, guides and itineraries to help design their next adventure.
The site is an absolutely essential part of the trip planning process for Natural World Safaris' customers; it is therefore vital for the brand's revenue and reputation that the site's up-time is maximised.
The challenge
The contract Natural World Safaris held with their current agency was expiring. As NWS requirements grew, they quickly realised that they needed a new service provider that could ensure their growing needs are sufficiently met. High on their requirements was a support team who could protect and support their new environment, hosted on Microsoft Azure, as well as manage their legacy hosting. On top of that, they required support should any application issues arise whilst they were looking for a new creative agency.
The solution
Just After Midnight proposed a managed service which would allow for confidence that the existing Sitecore website would remain stable and live and then be able to use the same environment and support setup for their new website. This included:
24/7 Application Support and 24/7 Managed Hosting for Azure

Setting up new deployment controls, so that when the next agency comes on board they can adopt the technology with ease and without risking revenue or reputation.
Results
Just After Midnight has ensured 100% up-time for the NWS site, ensuring maximum revenue

Natural World Safaris can rest assured that whilst a new site is being built, their live site is in safe hands with Just After Midnight.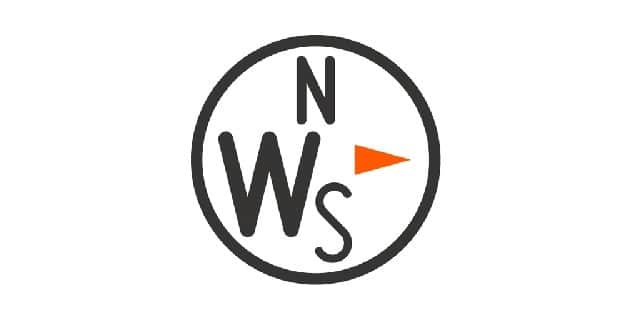 Consistent
deployment success